Everyone Welcome
Check Out Our Classes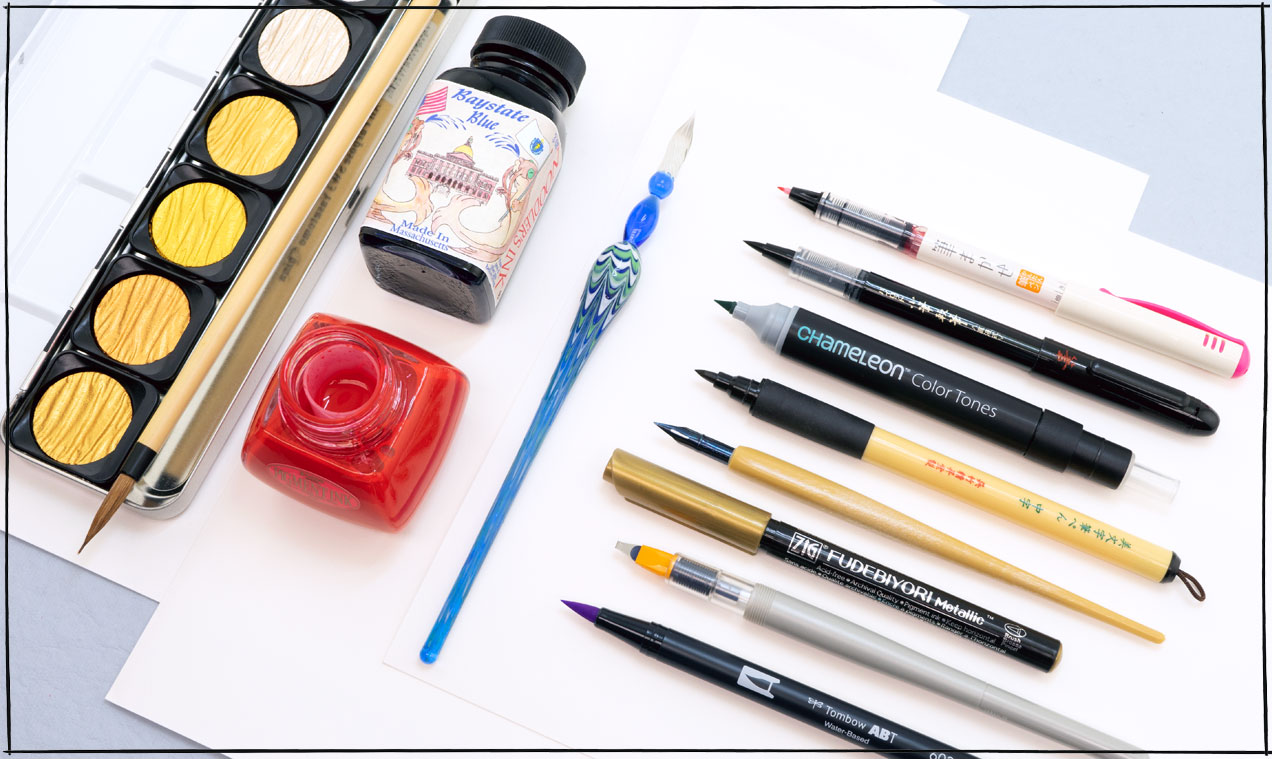 Classes
Below you will learn a little about the classes we offer from toddlers to seniors.  No one is too young or old to get creative.
Bring your toddlers in for some arts and crafts or even some messy finger painting.   Maybe put together an outing for a group of seniors.  You might even get those teens out to get involved.
We have classes to sign up for for all ages.  We book groups in advance.   We also have an art room just to come in whenever you'd like.  The choice is yours.
Toddler Time
If you want to encourage your toddlers creativity this is the place to go!  From ages 2 to 5 we have class time set aside for your little ones every Monday, Wednesday and Friday.
The older kids want to join in?  We have classes for ages 6 and up as well.  We  also set aside time for families with kids of all ages for the whole family to enjoy together.
If you're are looking something for the teens in your life, you guessed it, they're always welcome to come in whenever they like in our free art room.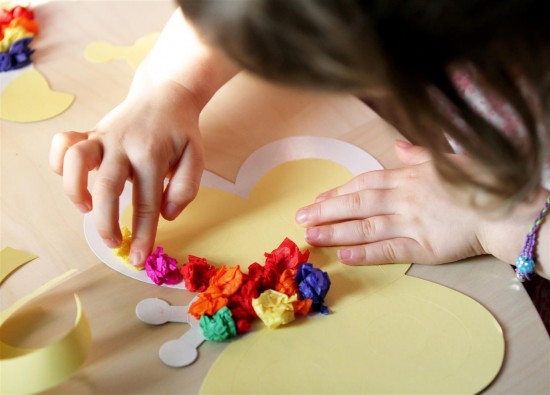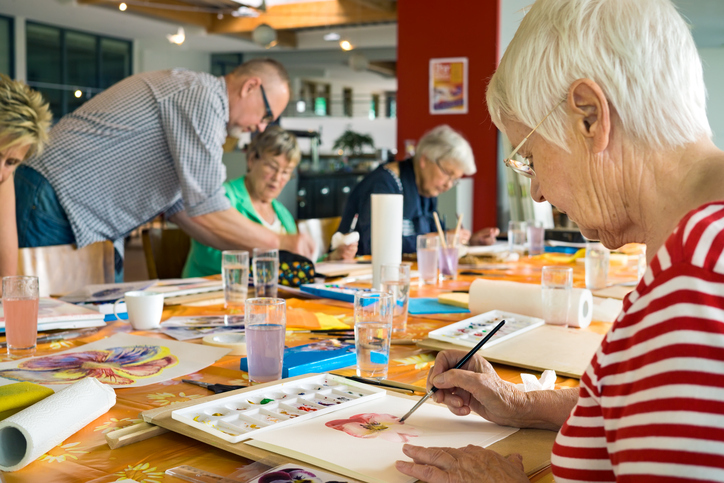 Senior Crafting Classes
Contact us to sign up for our next senior crafting class.  Come alone or come accompanied by a friend or family member.  There's always room for a plus one to enjoy crafting with.
You can try your hand at arts and crafts or maybe you've always loved painting or sketching.  We have adult coloring books on hand if you're just looking to relax and do a little coloring.  We have an array of options.
You can also book by the hour for groups of seniors to get together.  Please call at least one week in advance for openings.
Email:
info@blackfiskcreative.com
Address
4711 47 St.
Alberta Beach, AB
T0E 0A0
Hours Of Operation:
Monday – Saturday
9am – 9pm