BLACK FISK CREATIVE
Art Studio For Kids Of All Ages
Fun For All Ages
Art can be fun for all ages and here at Black Fisk Creative we want to encourage your creative side.  From toddlers to seniors there are classes for all age groups to sign up for or you can come any time the creative side of you should strike.  We have an open art room for everyone and anyone to come and go from Monday through Friday.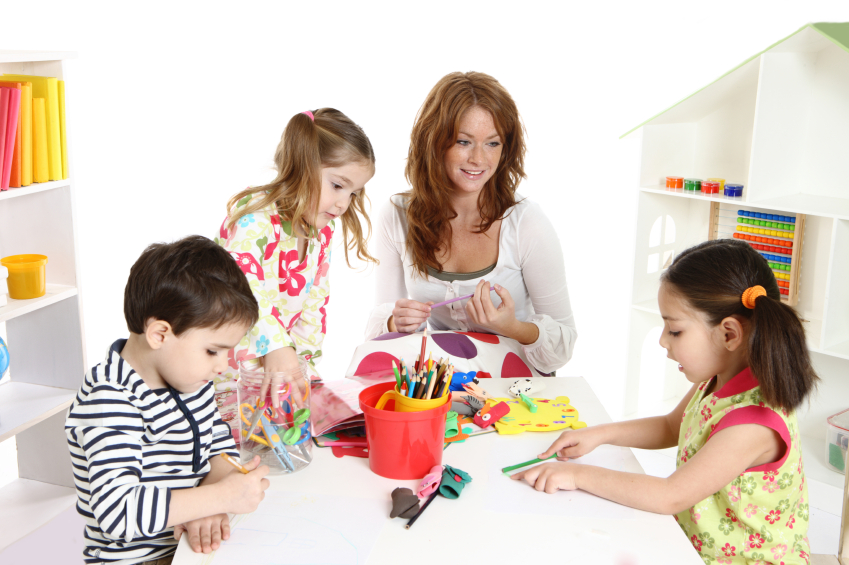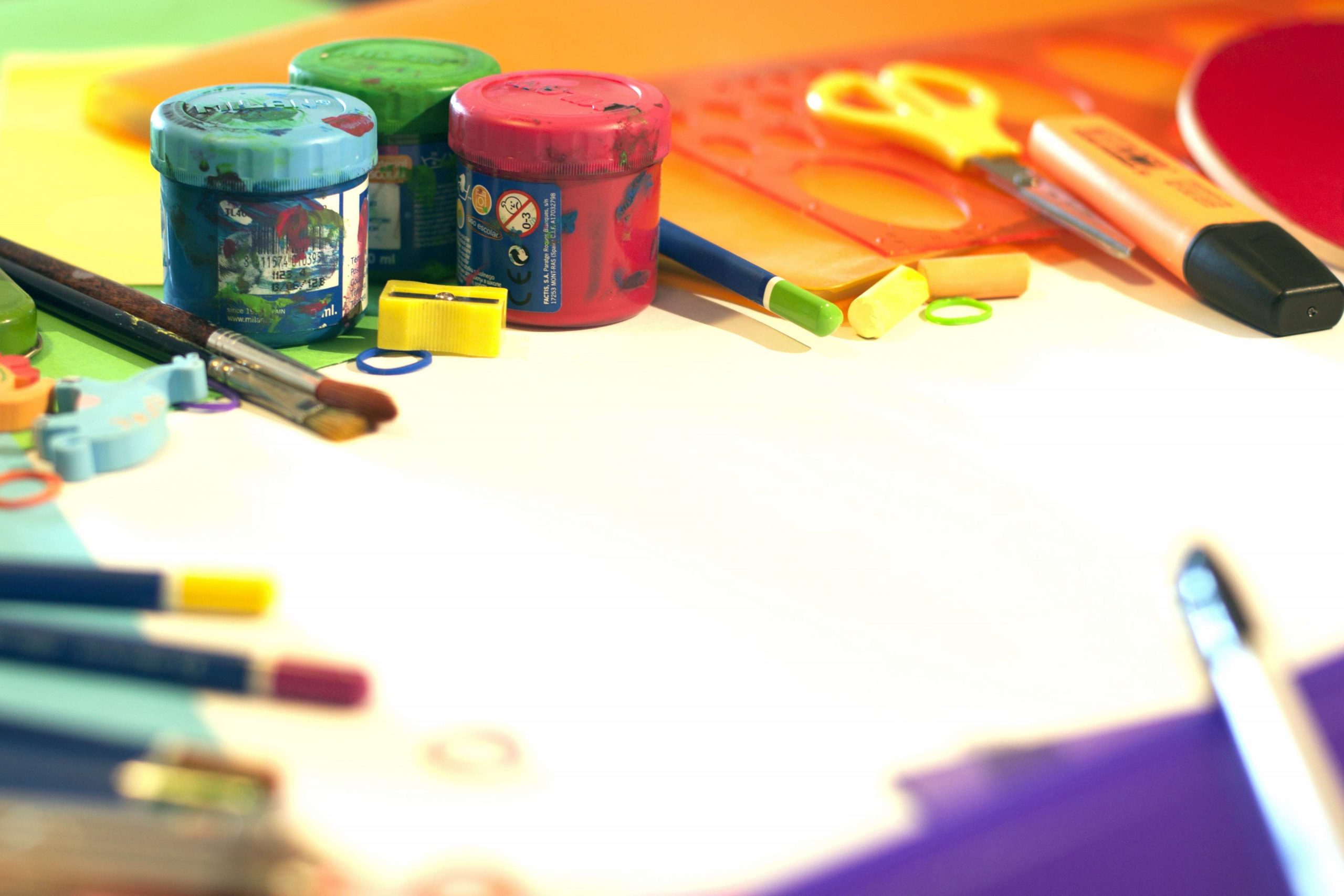 Supplies For All Skill Levels
Whether you want to sign up for a class or just come hang out there is room for all skill levels.  Never picked up a brush before?  No worries.  Come give it a try. There are instructors in every class that are here to get you started.   If you have years of experience and like to get together with other experienced artists that's great too.  We have all types of supplies on hand for all skill levels of all types of art from charcoal sketching to oil painting to modeling.
Email:
info@blackfiskcreative.com
Address
4711 47 St.
Alberta Beach, AB
T0E 0A0
Hours Of Operation:
Monday – Saturday
9am – 9pm